Calendar of Events
Milk and Cookies Playhouse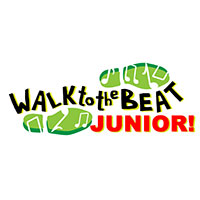 Streaming On Demand
Tickets: $15 (children under 18 months free)
Milk and Cookies Playhouse Subscription
Subscribe now for savings - Buy a season pass for all three Milk & Cookies shows at $35 and save $10. Save on handling charges too!
A colorful percussive World Music and Dance experience for kids 1-10.
More than 25 performers from 5 cultures!
ONE HOUR SHOW featuring Trinadad Steel pan, Tap Dancing, Guitars, Spanish Flamenco, Celtic dancing, Bagpipes, Capoiera from Brazil and more... FOLLOWED BY AN HOUR of interactive demos where your kids dance and play instruments with the performers!
It's a celebration of cultural differences and similarities.