ArtsRock Hall of Fame
Each year ArtsRock selects a person or organization who embodies the spirit of our mission statement, which is to bring the performing arts to Rockland County and make them accessible to a wide range of audiences.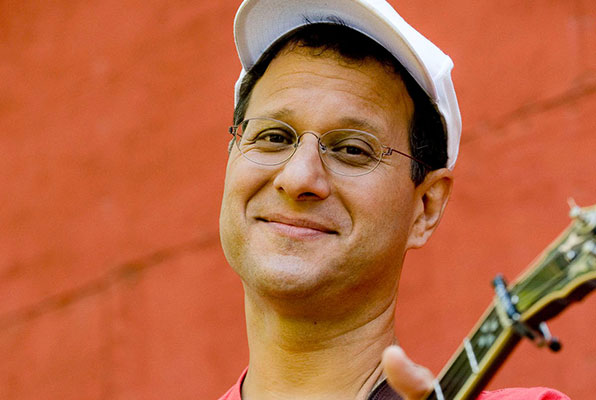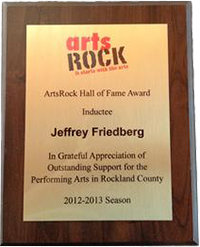 2012-2013 Honoree
Jeffrey Freidberg
Jeffrey Friedberg is an award-winning children's musician and a certified music therapist. He performs throughout the Northeastern USA with THE BOSSY FROG BAND. He has recorded seven CDs of music for children and families. Jeffrey plays banjo, guitar, and sings as well as writes the songs for The Bossy Frog Band. He worked for 15 years as a music therapist with children and adults with special needs before becoming a full-time performer and recording artist. He currently resides in Rockland County with his wife and two children. His music can be heard at www.bossyfrog.com.