Board of Directors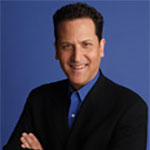 Elliott Forrest
Executive Artistic Director
Elliott Forrest is a Peabody Award winning broadcaster and producer. He is currently heard on Classical 105.9FM WQXR and guest-hosts for Leonard Lopate and John Schaefer and on WNYC. He is the Executive Artistic Director of ArtsRock. He's produced at The Hollywood Bowl, Lincoln Center and scores of concerts, events and shows. He is the host and producer of the national radio concerts of The Chamber Music Society of Lincoln Center; and hosts and produces regular podcasts for the New York Philharmonic; has been the 'voice' of CNN and LIVE FROM LINCOLN CENTER on PBS. For more than 12 years he was with the A&E Television Network as host of Breakfast with the Arts and Biography.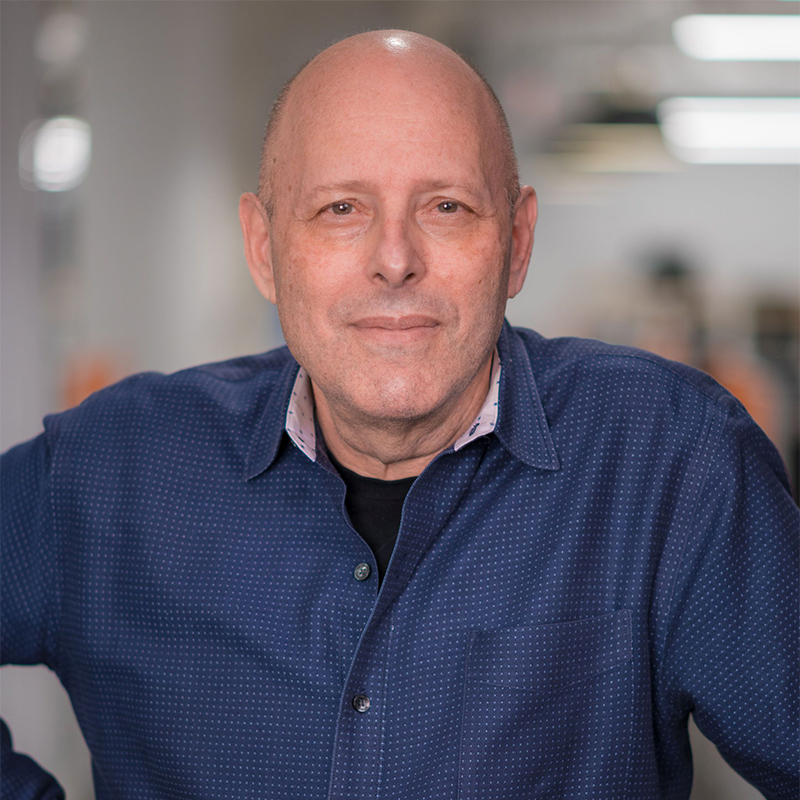 Joe Morley
President
Joe has over 30 years of experience in the design, production and execution of all types of live events. Formally trained as a director and designer, Joe's theatrical credits include positions with The Baltimore and Annapolis Opera Companies, The Baltimore and Washington Ballet Companies, and the Broadway shows When Hell Freezes Over I'll Skate, On The 20th Century, Speed The Plow, and Sarafina.
Since leaving the Great White Way, Joe has brought this experience and expertise to his work as a producer for corporate events and videos. He has produced major events and installations for Marriott, Johnson & Johnson, PricewaterhouseCoopers, and Kimberly Clark, to name just a few.
As a partner in the film production company Studio on Hudson, Joe has five feature length films on his resume. He was co-executive producer of the 2008 Sundance Award winning film Anywhere USA, and of Morgan Spurlock's critically-acclaimed and Academy Award nominated film Super Size Me.
Joe has been a Rockland resident since 1997 and served as the very first president of ArtsRock before resuming the position this year.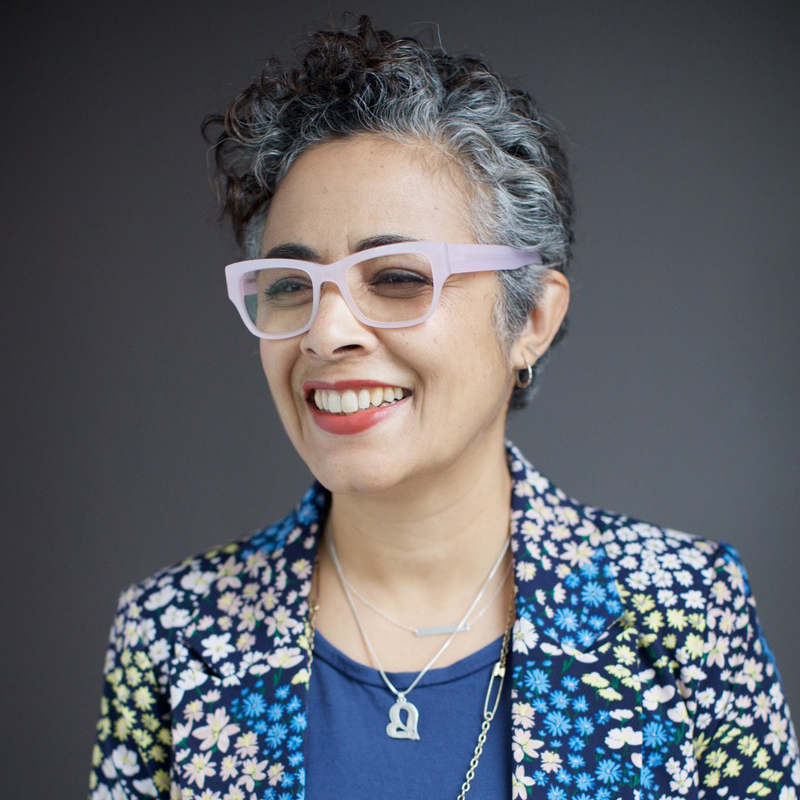 Melanie Rock
Vice President
Melanie Rock is a musician and writer, a performer and film score collaborator, a Jill of many trades with twenty-five years' experience in the music industry. She has worked in studio management, booking, promotion and live show production, and spent ten years on the road as tour manager for Liz Phair, John Lurie and the Lounge Lizards, Luscious Jackson, and Wilco, among others. Melanie holds a Bachelor of Music from NYU and the Writing MFA from Columbia University. Her prose appears in Narratively, Creative Nonfiction, Bustle, Preservation Magazine and elsewhere.
Melanie is a native New Yorker and has lived in Nyack since 2001, currently inhabiting a lovingly restored Queen Anne Victorian with her family. She is also a NYS licensed real estate agent with Ellis Sotheby's International Realty, working in the greater Hudson Valley. Melanie joined the ArtsRock Board in 2018.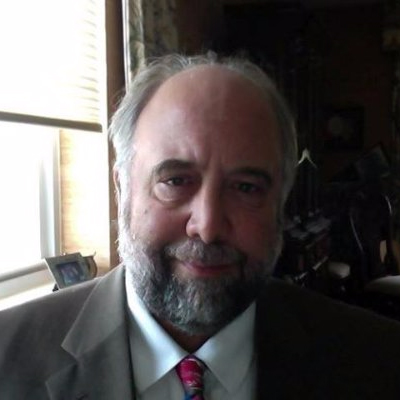 Tim Domini
Treasurer
Tim Domini has worked in financial management roles for over 25 years working in many industries until spending the last 15 years in the Not-for-Profit sector. Currently Tim is working at the New York Restoration Project.
Beyond Tim's work in accounting and finance he has held community leadership roles serving on the board for ten years of a co-op, nine years on the board for a community theater group, five years on the board of the Clarkstown theater festival and ten years as the co-chair of a chapter of a nationally recognized networking group for Financial Professionals. Tim teaches one day a year at Julliard a presentation on how to look at not-for-profit financials.
Tim, a lifelong singer, is still actively singing with both Ridgewood Gilbert and Sullivan Opera Company, the Woodcliff Lake Choraliers, and the Reform Temple of Rockland choir. Occasionally, you may find him at an open mic playing guitar and singing.
Married for more than 30 years to Barbara, Tim has one son who is a professional music theater performer.
Tim earned a Bachelor of Science in Finance and a Master in Business Administration from Babson College.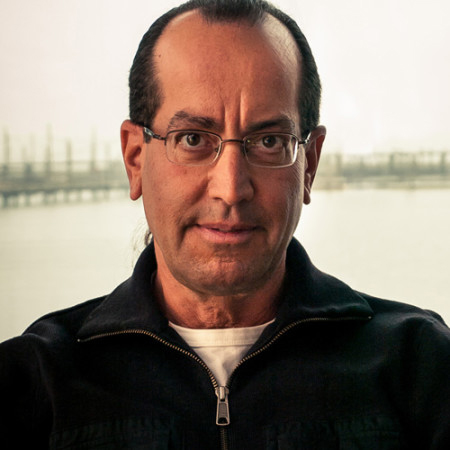 Simon Basner
Secretary
Simon is an accomplished businessman and a patron of the creative arts. His passions include a healthy lifestyle, enjoying the Hudson River and designing and refining unique buildings and homes. Community has always been a focus in his life. Simon's keen eye for design detail and civic vision have greatly enhanced his ongoing input and guidance as an active member to the Zoning Board of Appeals in his local village of Piermont, NY.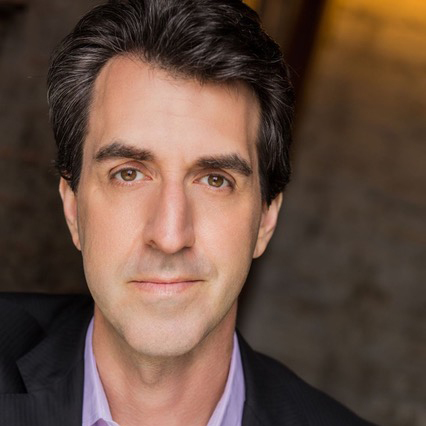 Jason Robert Brown
JASON ROBERT BROWN is a Tony Award-winning composer and lyricist for the musical theater. His shows include Parade, The Last Five Years, The Bridges of Madison County, 13, Songs for a New World, Honeymoon in Vegas, Mr. Saturday Night and his two new shows, The Connector and Midnight in the Garden of Good and Evil. As a singer-songwriter, Jason tours the world performing with his band and orchestras, and he has released three widely acclaimed solo albums, Wearing Someone Else's Clothes, How We React and How We Recover, and Coming From Inside The House. Several of his songs, including "Stars and the Moon," "Still Hurting," and "Hope," have become concert and cabaret standards. He lives in Nyack with his wife, composer Georgia Stitt, and their two daughters.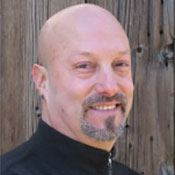 Jeff Doctorow
Jeff Doctorow has a unique combination of skills and talent. In running his own magazine publishing company, he has years of experience in marketing, promotion and branding, and in creating targeted editorial content and compelling graphic design and layout. He also places a very high value on the arts and is particularly passionate about music and all things guitar. An avid player,he currently performs in Andy & The Rattlesnakes and Azro Cady, as well as solo. He is well known as a collector with a focus on modern contemporary guitars. His instruments have appeared in museum exhibitions and been featured in numerous books and magazines. He helped create, produce,and appeared in a pilot for cable television, titled "Treasured Instruments," that was filmed by the Maysles brothers and hosted by John Sebastian, who also wrote and performed the theme song. He was part of the creative team for a DVD series called "Gourmet Guitars" and served as DVD Executive Producer of "The Blood on the Tracks Project" for The New York Guitar Festival, which celebrated the 30th anniversary of the classic Dylan album. Jeff is honored to be on the ArtsRock board and excited to utilize his talents and contacts to further the ArtsRock mission and increase its presence and influence in Rockland County and beyond.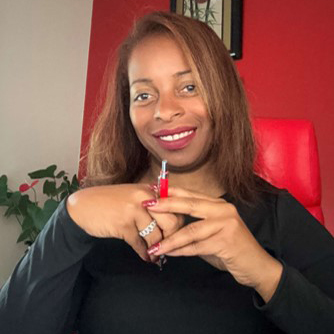 Tonya Love
Tonya is a NY CPA who actively practices in Rockland County NY. Her specialty is small to midsize business accounting, tax planning and tax preparation as well as not-for-profit tax preparation and consultations. Her expertise also covers tax resolution and IRS debt negotiations. She's actively practicing for well over 25 years and holds the CGMA designation as a member of AICPA.
Her professional memberships include, NATP, NYSSCPA, QuickBooks ProAdvisor, and BNI, where she has made many cohesive business connections with professionals in various industries.
Tonya has three sons, all products of the North Rockland School district in various stages of their careers. She's served as treasurer on PTA, ROTC, and Boy Scouts as her children moved through the various clubs. In addition, she enjoys volunteering at her church, and for local fundraising events.
She serves on the United Women of Rockland board, NYSSCPA, Rockland board, and assists in the Women of the Dream board located in Camden, NJ. Her husband is a diesel mechanic in Buchanan and loves cooking and entertaining.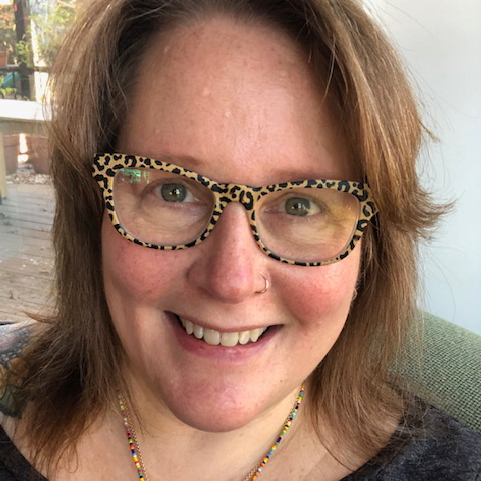 Deirdre McLary
Deirdre McLary moved to Nyack from NYC in 2002. A native NYer, she attended Music & Art High School for flute and voice, and went on to study literature and writing at Queens College & Columbia University. Her love of music landed her a job as a publicity assistant for CBS Columbia Records in 1989, where she worked on campaigns for Mariah Carey, Leonard Cohen, Michael Bolton, Chris Whitley and Jamiroquai to name a few.
Upon moving to Nyack she shifted careers and moved into health care as a doula, childbirth educator and lactation consultant. She was a founding member of the Metropolitan Doula Group, one of the oldest collaborative doula advocacy groups. She served on their board for ten years and was influential in growing their numbers. Since 2010 Deirdre has been working for local Nyack pediatrician Dr Kenneth Zatz as a lactation consultant and medical assistant.
Over the years she and her family have remained active and dedicated to supporting local arts and family programming. She led the local chapter of La Leche League for over a decade. She has held board positions with Children's Shakespeare Theater and Nursery School of the Nyacks. And at two different times she was acting President of DramaWorks, the Nyack High School parent-run fundraising and support group for theater arts in the Nyack school district.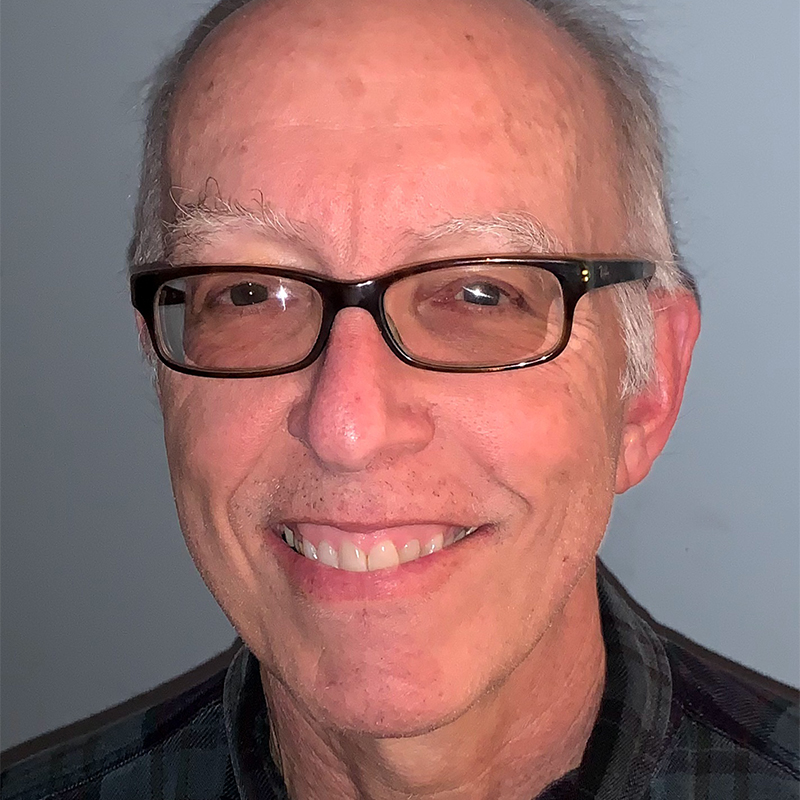 Glen Weinbaum
Glen has been a resident of Upper Nyack since 1997 and spent over 30 years in a variety of technology financial management roles, most recently for Deloitte and Touche prior to his retirement in 2019. In addition to his role on the ArtsRock Board, Glen has been involved with Soup Angles for over 10 years, and was a mentor with the Big Brothers and Big Sisters of Rockland County. Glen has also been a volunteer with Peer Forward for 10 years, an organization that readies underserved youth for college, culminating in a four-day workshop on a college campus where Glen assists students in the preparation of their college application essays.
Glen earned his BS from The University of CT and his MS from Purdue University. He and his wife have two daughters, both graduates of Nyack High School.