Calendar of Events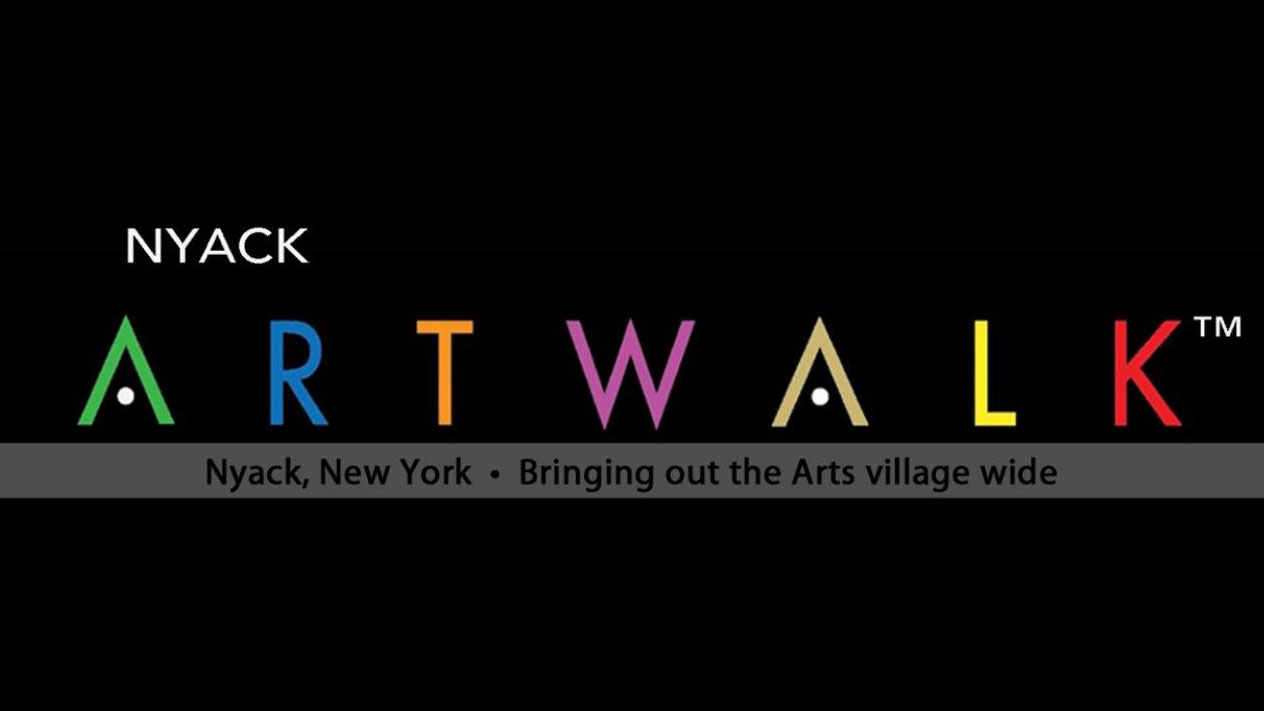 Bringing Out The Arts Village Wide
"PERCEPTION"
Nyack, NY
CALLING ALL Artists... We have officially started accepting submissions for the 14th annual Nyack ARTWALK taking place Friday, June 14 through Sunday, June 16, 2019.
"PERCEPTION" is the theme for this year's event. As we navigate through our lives, we are constantly challenged by our surroundings and experiences. Sayings such as 'what you see is what you get' (but do you?) 'Seeing is believing' (is it really?) And let's not forget 'I saw it with my own eyes,' or 'I heard it with my own ears' (now did you?) After all - 'what is, is... or is it?!
The original painting used for the poster, entitled "Claw Machine Game" by artist Michael Delaney, so perfectly speaks to this year's theme. As Henry David Thoreau said, "It's not what you look at that matters, it's what you see."
Save the dates, come stroll through the Village and enjoy all the wonderful shops, great restaurants, bakeries, and the culture of Nyack, art & soul on the Hudson.
For more information on Nyack ARTWALK 2019 please email [email protected] or call 845-348-1767 from Tuesday-Sunday from 12-5pm.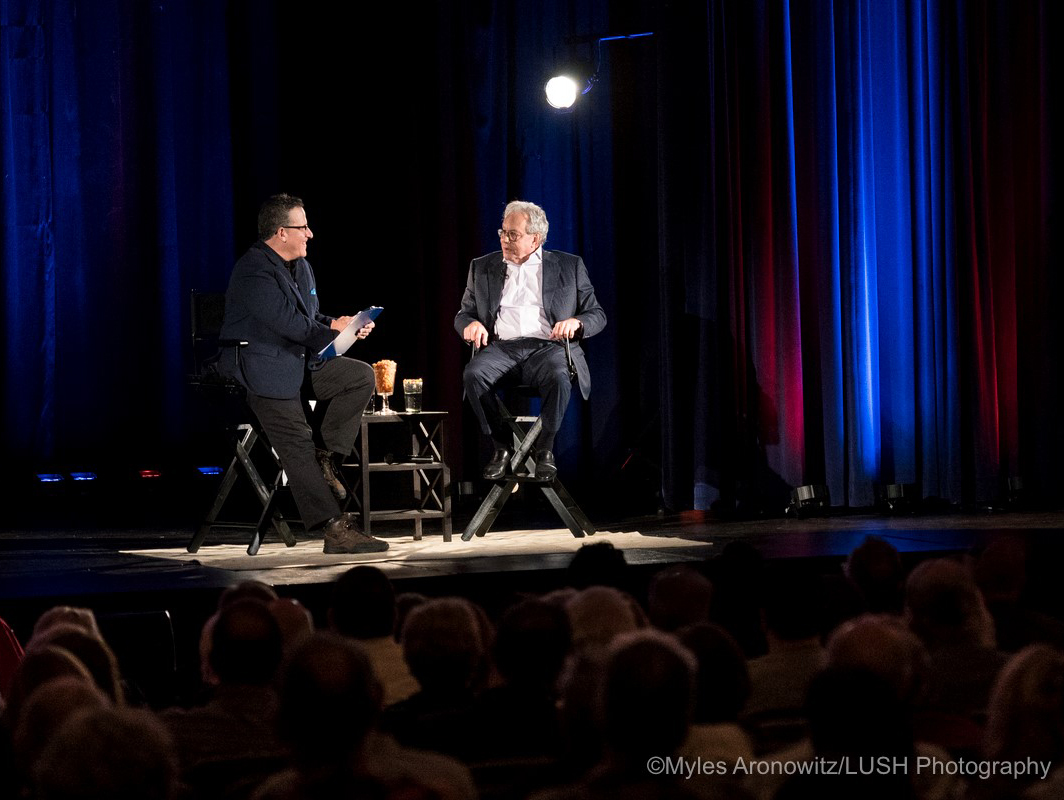 Lewis Black
Monday, October 08, 2018
Rittershausen Theater
131 North Midland Avenue, Nyack, NY 10960

AmazonSmile is a simple and automatic way for you to support ArtsRock every time you shop, at no cost to you. When you shop at
smile.amazon.com
, you'll find the exact same low prices, vast selection and convenient shopping experience as Amazon, with the added bonus that
Amazon will donate a portion of the purchase price to ArtsRock of Rockland, Inc.
To shop at AmazonSmile simply click here
, or go to
smile.amazon.com
and pick ArtsRock of Rockland, Inc. as your chosen charity. A small amount of any purchase price will be donated to ArtsRock. AmazonSmile is the same Amazon you know, with the same products, prices and Amazon Prime benefits.

A free, convenient service for converting that extra car, truck, or RV into a tax deductible donation benefiting ArtsRock of Rockland Inc.. You can donate online by clicking the logo below or call 877-999-8322 to make your donation.
Don't donate your car or truck to some charity you have never heard of. Our trusted service makes sure your vehicle is properly handled so you get your tax deduction and your charity, ArtsRock of Rockland Inc., gets the benefit of your donation.