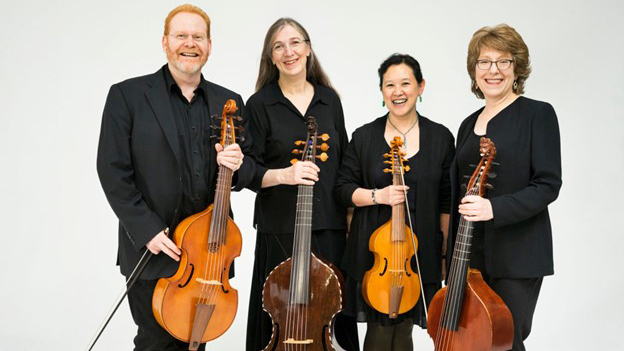 Friday, February 23, 2024
Classical Candlelight Concerts
Time: 8:00pm EST
First Reformed Church of Nyack
18 South Broadway, Nyack, NY 10960
Tickets: $55/$40
The viola da gamba quartet Parthenia brings early music into the present with a ravishing sound. These "local early-music stars," hailed by The New Yorker are "one of the brightest lights in New York's early-music scene." They bring their artistry to the candle-lit beauty of the 100-year-old First Reformed Church in Nyack for a spellbinding, one-of-a-kind evening.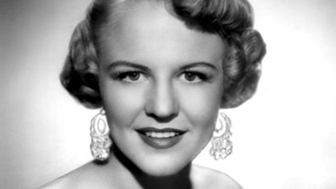 Time: 7:00pm EST
First Reformed Church of Nyack
18 South Broadway, Nyack, NY 10960
Tickets: $45/$30
A concert with songs and stories of the fabulous queen of jazz. "Fever," "I'm A Woman," "Big Spender," and more, starring Alice Leon and her all-star band.
Virtual Events