Calendar of Events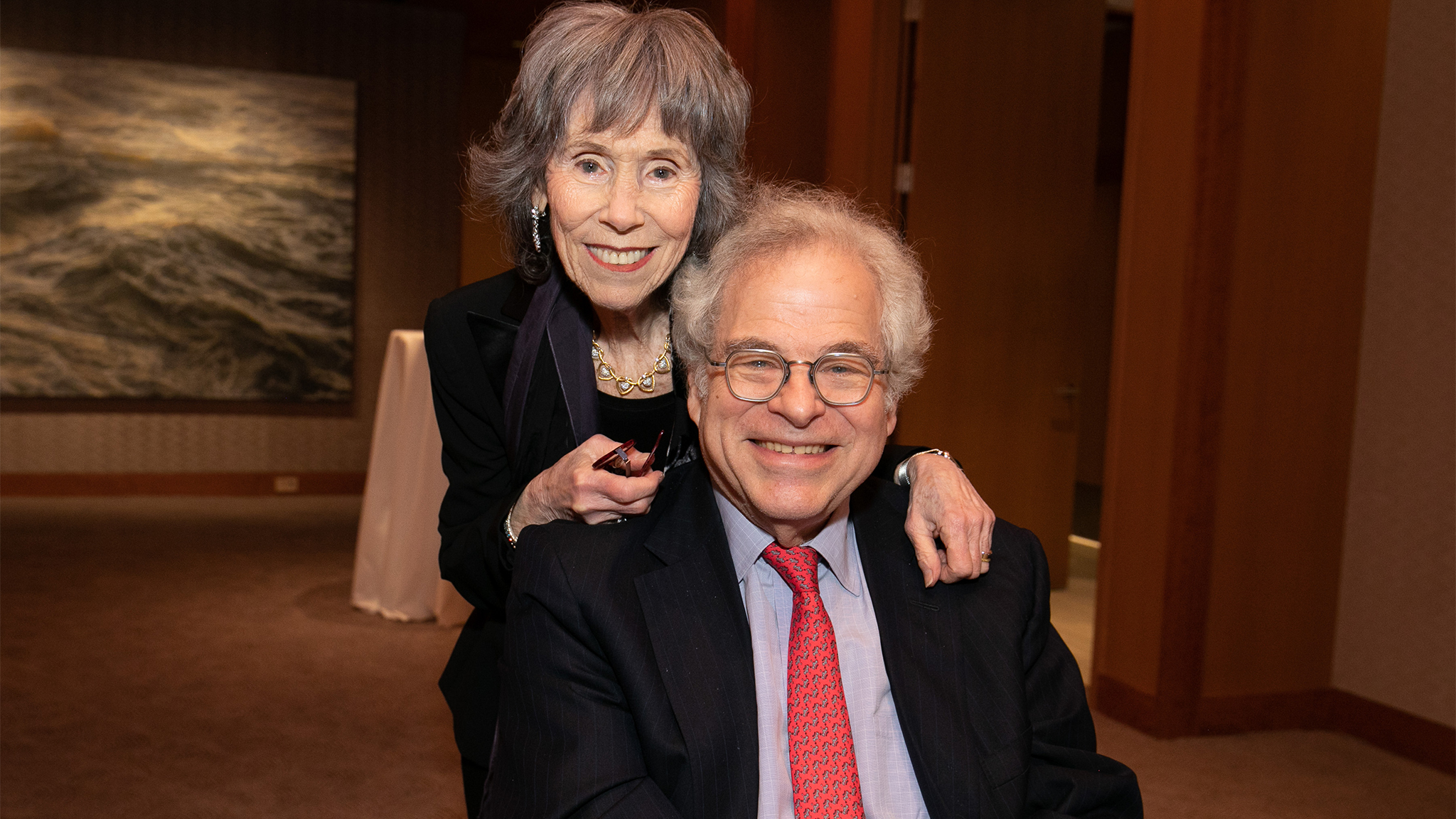 Starts Streaming Saturday, May 1, 2021
In a Global Online Conversation with Elliott Forrest
Time: 2:00pm EDT
Streaming Online
Tickets: $15 US
11am/LA 2pm/NY 7pm/UK
World renowned violinist Itzhak Perlman and his wife Toby Perlman, Founder of The Perlman Music Program, join Elliott Forrest for a wide- ranging conversation about life, music, food, and life during COVID. Pre-pandemic, Mr. Forrest was on tour the Perlmans. This is the first time the three have gotten together in a year. They'll look back on Mr. Perlman's illustrious career, including performance clips, talk about Mrs. Perlman's work with her music school, a look forward to making music again for live audiences, and take audience questions.

Proceeds from the event benefit ArtsRock and The Perlman Music Program.
Submit your questions for the Perlmans to [email protected] or upload a video of you asking a question to: PerlmanQuestions.