Calendar of Events
Milk and Cookies Playhouse presents
Family concert for kids of all ages 0-100 years old featuring rock 'n' roll favorites!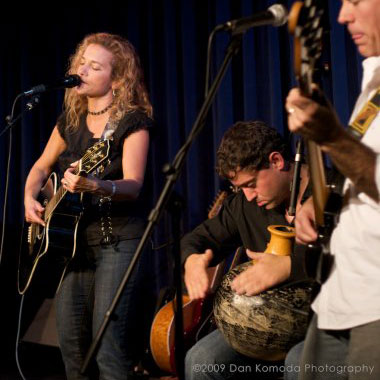 Streaming On Demand
Tickets: $15 (children under 18 months are free)
Please Note New Location!
Local favorite, Alice Leon, is a vocalist extraordinaire and multi-instrumentalist. In addition to leading many bands she has opened for and shared the stage with Bruce Springsteen, John Bon Jovi, Melissa Etheridge, John Eddie and many more. Alice cites her influences as ranging from Peggy Lee, The Beatles, Carole King, Sting to Queen. The concert will be followed by an Interactive Hour with face painting - like Kiss, Twisted Sister, etc, album art coloring station, geology station (rocks, get it?) and a photo booth.
Milk and Cookies after the show!