Calendar of Events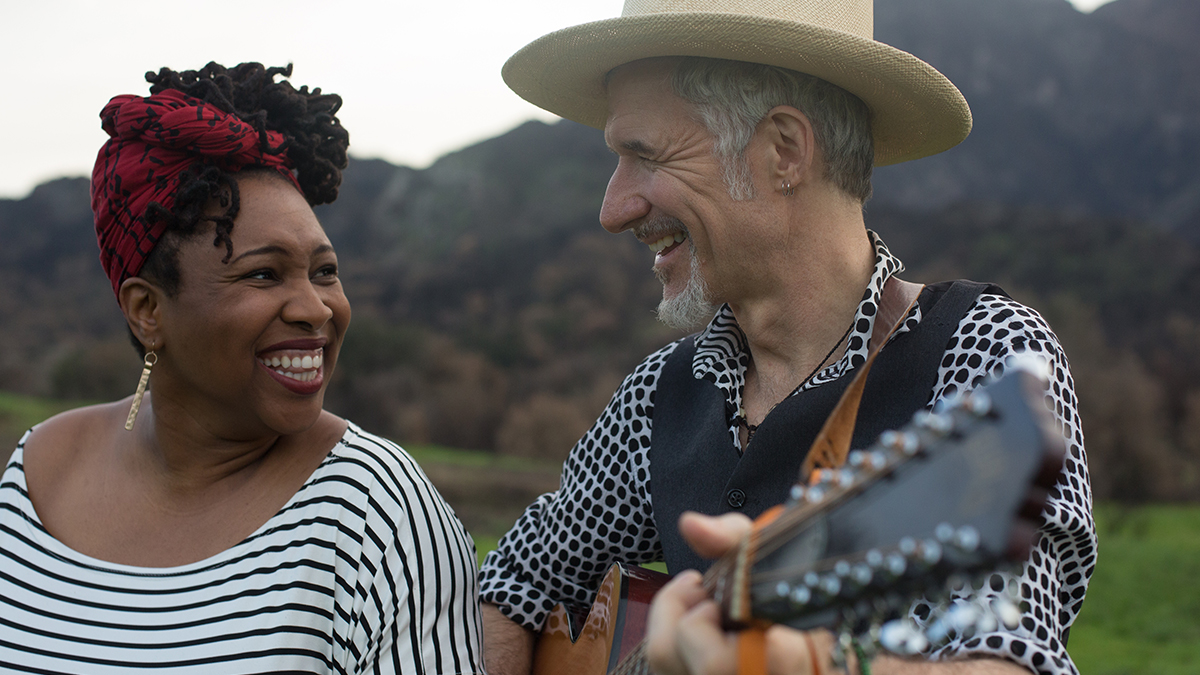 Sunday, November 17, 2019
Family Sensory Friendly Show
Time: 2:00 pm
The Old Nyack High School Auditorium
Tickets: $18
Grammy award-winning children's performer Dan Zanes and Haitian-American music therapist/jazz vocalist Claudia Eliaza have been making music with each other since the day they met in the fall of 2016. The two decided they would continue singing together and - in the spirit of inclusion and good times - would work with presenters to try and make all of their concerts sensory-friendly.
Inspired by their artful modern-day all-ages folk music and commitment to accessibility, the Kennedy Center commissioned Claudia and Dan to create a theater piece for young audiences. Their love of songs and communal music-making lead to a publishing a songbook entitled "Dan Zanes' House Party: A Family Roots Music Treasury." This has opened the doors to many new conversations with parents, educators, music therapists, and fellow musicians about how to work together to create a healthier, more musical (and ultimately, more festive), society. While taking on these projects, Claudia and Dan have continued to bring their music to family shows, school workshops, community singalongs, and folk festivals throughout the U.S. and into Canada. They take their commitment to accessibility and inclusion with them wherever they go. And - the icing on the cake - in the midst of it all they were married!
Complimentary tickets are available for those in need - please email [email protected].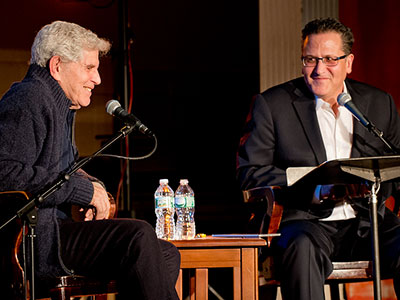 Tony Roberts In Conversation with Elliott Forrest
Sunday, February 16, 2014
Nyack Center

AmazonSmile is a simple and automatic way for you to support ArtsRock every time you shop, at no cost to you. When you shop at
smile.amazon.com
, you'll find the exact same low prices, vast selection and convenient shopping experience as Amazon, with the added bonus that
Amazon will donate a portion of the purchase price to ArtsRock of Rockland, Inc.
To shop at AmazonSmile simply click here
, or go to
smile.amazon.com
and pick ArtsRock of Rockland, Inc. as your chosen charity. A small amount of any purchase price will be donated to ArtsRock. AmazonSmile is the same Amazon you know, with the same products, prices and Amazon Prime benefits.

A free, convenient service for converting that extra car, truck, or RV into a tax deductible donation benefiting ArtsRock of Rockland Inc.. You can donate online by clicking the logo below or call 877-999-8322 to make your donation.
Don't donate your car or truck to some charity you have never heard of. Our trusted service makes sure your vehicle is properly handled so you get your tax deduction and your charity, ArtsRock of Rockland Inc., gets the benefit of your donation.