Calendar of Events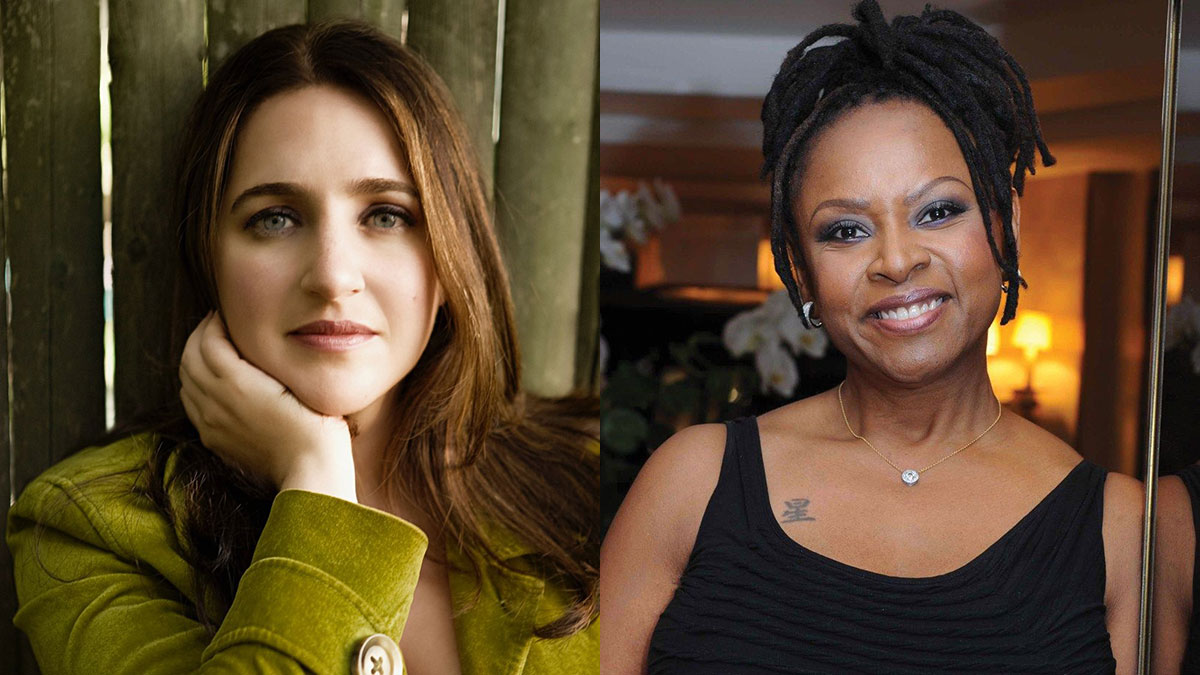 Hosted by Robin Quivers, The Howard Stern Show
Music: Schubert and Glass
Streaming On Demand
Tickets: $10, $25, or $50 (per household)
This concert will be available for streaming through November 30.
The world-class classical pianist returns to the beautiful Union Arts Center to play a concert of Schubert and Philip Glass.
ArtsRock aims to bring its programs to all audiences and allows you to choose the price that suits your budget. Ticket prices are per household. If multiple people will be viewing, please consider purchasing a $25 or $50 ticket in support of our mission and outstanding programming.